This week at Peregrine, we welcome two new associates and wrap up our reviews of entries to the Brandon Hall Group Excellence in Technology awards program.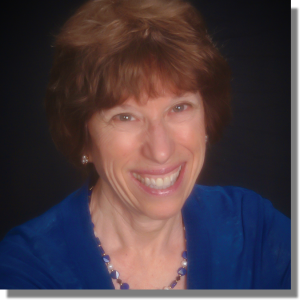 Terry Teplitz is a training and organizational development specialist with more than 20 years of experience developing programs that improve employee productivity. Her specialties include program management, instructional design, vendor management and learning technologies. She's also a fantastic facilitator who's certified in professional development programs from The Myers-Briggs Foundation (Situational Leadership, MBTI) and Blessing/White (Managing Personal Growth, MPG). Terry is working with our client, SAP, to help them design and develop new and better ways to attract, retain and develop early talent (i.e., new employees fresh out of college programs).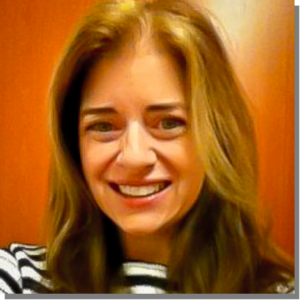 We also welcome new associate, Leah Young. Leah has an extensive background in talent development that includes skills in instructional design, project management, marketing, communications, hospitality and wine education. She's worked recently with Constellation Brands and E&J Gallo. She's also skilled in systems implementation and has worked on numerous Oracle PeopleSoft and other customized ERP global implementations. Leah is working with one of our global hospitality clients to help them design and develop training for front-line employees on the culture of luxury travel. Leah volunteers on occasion for Women for Wine Sense and is fond of saying "I love making ideas come to life!"
Welcome, Terry and Leah!

We're also working this week on reviewing entries to the Brandon Hall Group's Excellence in Technology awards program.
For many years, the Brandon Hall Group Excellence Awards Program has been recognized as the most prestigious awards program in our industry. Often times called the "Academy Awards of talent development" by industry executives, the program was one of the first of its kind in the learning industry.
The program recognizes organizations that have successfully created and deployed programs, strategies, modalities, processes, systems, and tools that have achieved measurable, extraordinary results in the workplace. The program attracts entrants from leading corporations around the world.
After having won awards for some of our programs, Peregrine experts have been asked many times over the years to serve as judges for this program and we're always honored to do so.

Follow us on Twitter, LinkedIn, and Facebook.