This week at Peregrine Performance Group we're excited to be starting new projects with new clients and preparing for a few more speaking engagements!
Expansion of Customer Education Offerings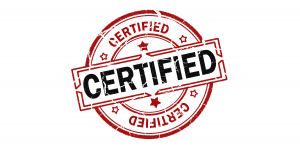 Together with our partner, Anuja Dharkar, we're helping an organization that specializes in marketing automation software build out their customer education offerings. The plan for this project is a series of eLearning programs and job-aids that will help the organization's customers build greater mastery over and become certified in important concepts and principles related to their business.
World-Class Hospitality for Diverse Cultures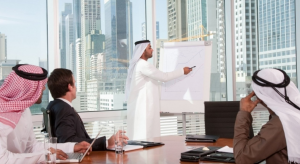 In another new project with our strategic partner, Arnowitz Creative, we're helping a multinational hospitality company that manages a broad portfolio of hotels find more and better ways to serve their guests.
Our initial focus is on helping hospitality workers learn how to better serve their guests from Arab, Chinese and Indian cultures.
Hear Ye, Hear Ye
Peregrine's been on the speaking circuit lately with two local ATD programs, a program for Bay Area ISPI, and a couple of programs for worldwide audiences.
TechKnowledge

The good people at ATD TechKnowledge invited us to bring our updated and expanded job-aids workshop to TK2017 Las Vegas. If you're going to be there in January, come see us and join our session, Moving Learners From Knowing to Doing With Powerful, Practical Job Aids.
Institute for Performance and Learning

The Institute for Performance and Learning (I4PL) has invited us to do three programs at their international conference in Toronto this year. Russ will be speaking on Nov 3rd and 4th. If you're in town, come join us at one or more of our sessions:
How to Recognize and Create Damn Good Job Aids (Thurs, 3 Nov, 11:30a ET)
Turbo-charge your Smile-sheets and Lead your Organization from the Trenches (Thurs, 3 Nov, 4:00p ET)
A Juggler's Guide to ISD (Fri, 4 Nov, 8:30a ET)

Follow us on Twitter, LinkedIn and Facebook.