This week at Peregrine Performance Group we're wrapping up some projects with existing clients and tuning up our new app!
Active Projects
Document Management Software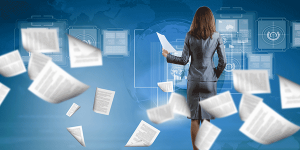 We recently delivered a new suite of eLearning resources and job-aids to Roche, the world leader in biotech. In order to meet their operations goals, Roche Pharmaceuticals Regulatory Technology hired Peregrine to help them prepare their workforce for the launch of new Integrated Document Management (IDM) software. The tools we created are helping the workforce learn the most critical components of the software quickly and smoothly.
Helping High-Tech Workers Understand and Appreciate Diversity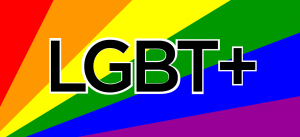 We're wrapping up a beautiful Storyline training project with one of our high-tech clients. This project supports an initiative that's helping the client become a champion of lesbian, gay, bisexual and transgender (LGBT) equality in the workplace. We're proud to be helping this client create an environment where all employees are respected and valued.
Program Management
One of our consultants, Terry Teplitz, is helping another of our high-tech clients with two mission-critical projects:
Develop a new curriculum for their expert population. These are senior employees who have chosen not to pursue a management career track. This will help the client develop and retain key talent.
Design and develop a learning program for a new compensation process. This initiative will help the client's managers make better compensation decisions.
Our New App for Job-Aid Development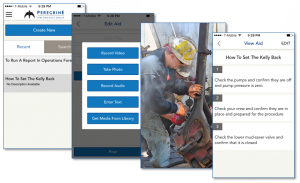 And the rumors are true. We're working on a new app that will help our clients build useful job-aids faster, better and cheaper.
Due out early next year, this new tool – The JobAider™ – will help organizations take even more advantage of the mobile devices carried by their workforces. We expect this tool will help organizations improve their abilities to provide just-in-time support to their workers; gather data around the development and use of job aids and the tasks associated with those job aids; track informal learning; and extend learning through a variety of media—audio, video, text—beyond the formal training classroom.

Follow us on Twitter, LinkedIn and Facebook.