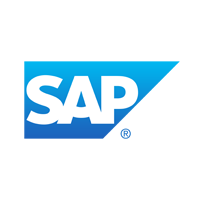 Performance Support for Social Media Channel Managers
In order to meet organizational growth goals, leaders of SAP Marketing needed to help their Social Media Channel Managers and Digital Strategists become more effective users of social media. They hired Peregrine Performance Group to design and develop job aids and eLearning to support the initiative.
In collaboration with social media channel management experts and team leaders, Peregrine consultants designed and developed a summary of best practices (i.e., a job-aid) for channel managers. The job-aid covered the channels Twitter, LinkedIn, Facebook and YouTube. After testing and revising the job aid, we then built an eLearning course in Storyline that helped channel managers learn the best practices and apply them to examples from the field. 
Key stakeholders in the project rated the outputs as outstanding and agreed that they not only exceeded expectations but are also driving business results as expected. They also agreed that the processes Peregrine used to produce the outputs were effective. Initial reports back from the field suggested that improvements in worker performance have been both positive and lasting.