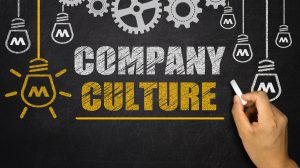 Good read over at Glassdoor's Economic Research Blog on what employees value most. It should come as no surprise that culture and values is the big winner. Glassdoor looked at six workplace factors in addition to culture and values – career opportunities, compensation and benefits, senior leadership, work-life balance, and business outlook. Career opportunities and senior leadership took 2nd and 3rd place respectively.
If you're interested in taking a look at how culture and values play a part in your workforce performance, let us know if we can help. Along with our partner Arnowitz Culture Agency, we've helped several organizations improve workforce performance by introducing cultural training and support.
Glassdoor – Does More Money Change What We Value at Work?
Thanks to Lifehacker for the heads up.