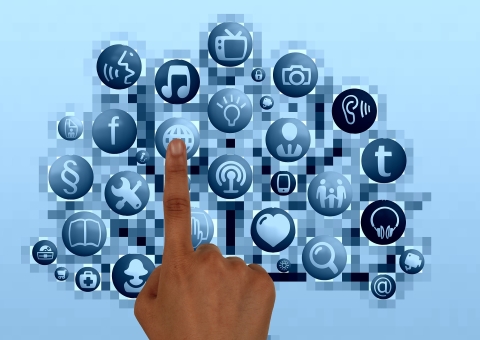 We're new to the app publishing world and we like to keep tabs on what works, what's useful, and how people get their work done. When I think along those lines I think Word docs, PDFs, intranets, and maybe instant messaging. I wouldn't have guessed that email still dominates when it comes to people managing their workflow.
Over at Zapier, they've just released their software trends report. And the future may be the past. The major trend – email is still the leader of the pack.
Zapier's top trends include:
Email is still more popular than team chat.
40% of social media users on Zapier rely on two or more networks.
99% of team chat, video call, and webinar app users rely on only one app.
Specialized, industry specific apps are the new hot category.
Successful apps do one thing well, are flexible, integrate with other apps, and expand the market as a platform.
Don't ditch your email client just yet.